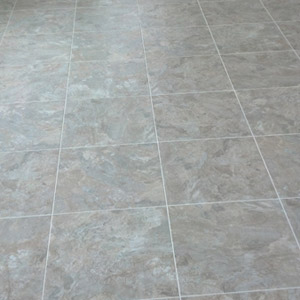 For flooring installation services in Halifax or Halifax County, VA, go with the best. B & L Carpet & Tile brings a level of experience and expertise to the job that surpasses its competitors. No other flooring company takes the time and care that our contractors do. We believe in treating every job like it is for our own home and do not cut corners or rush jobs. Each installation or repair is done right and we are not satisfied unless our customer is happy. Our services include:
Flooring installation: When you need new floors, B & L Carpet & Tile offers the highest level of quality in installation. Our contractors are experienced with hardwood floor installation, ceramic tile installation, and vinyl flooring installation in Halifax, VA. We bring a meticulous eye and careful hand to our work and we are certain you'll be satisfied with the results.
Carpet installation: We provide top-notch carpet installation in Halifax, VA. Where other companies often cut corners, our contractors take the time to be sure the job is done right, the first time.
Flooring sales: Our showroom, The House of Carpets, carries the very finest in flooring options for any style or budget. Talk over your needs with our experienced sales representatives and they will help you select the right flooring option for you and your budget.
Flooring and carpet repairs: Whether your flooring is aging or was not properly installed, you can count on us for repairs. We will fix your floors or carpets at minimal cost and without delay.
Countertop installation: Our expertise extends beyond floors to countertop installation in Halifax, VA. Whatever style of counter you need installed, we can handle the job.
When you need flooring installed right, look no further than B & L Carpet & Tile. Contact us at 434-579-0756 to discuss your installation or repair needs today.